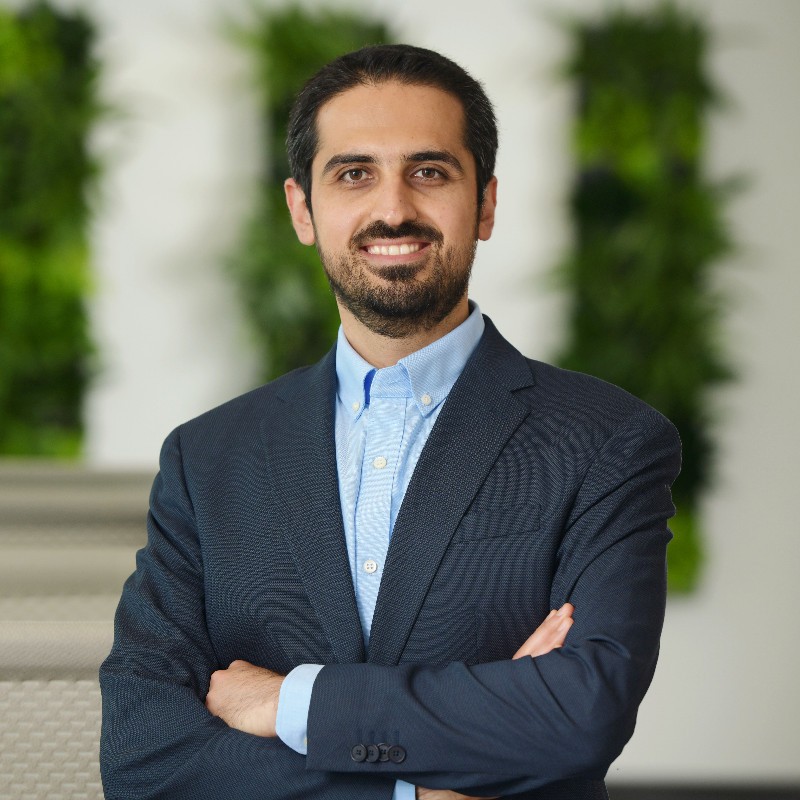 Dr. Mohammad FATOURAIE
Director of system engineering, Powertrain Solutions division
Dr. Mohammad Fatouraie joined Robert Bosch's Advanced System Engineering group in January 2016. He is currently the director of system engineering in Powertrain Solutions division. Prior to joining Bosch, Mohammad worked as an Assistant Research Scientist in the Mechanical Engineering department of the University of Michigan. In 2010 he received his M.Eng. in Automotive and Manufacturing Engineering and in 2013 he received his Ph.D. in Mechanical Engineering, both from the University of Michigan, Ann Arbor. In 2019 he received University of Michigan College of Engineering Alumni Merit Award from Integrative Systems + Design Department.