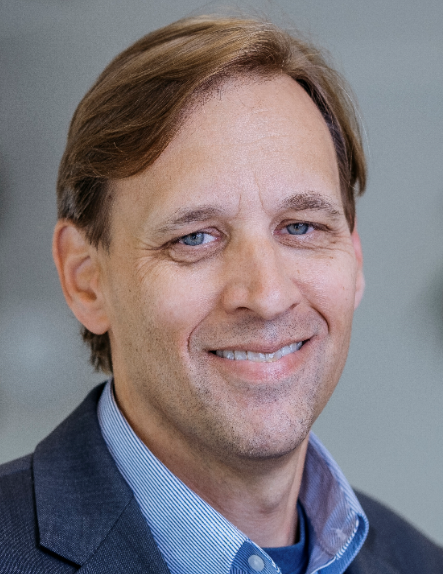 David J. CLEARY, PhD
Sr. Research Scientist; Detroit R&D Director
David Cleary is the head of the Aramco Research Center-Detroit, where he leads a team of researchers developing new technologies to improve transportation sustainability. The team has designed, built and tested vehicle technologies that can significantly boost the efficiency of engines, reduce emissions to nearly zero, and even capture carbon. Members of the team also conduct life cycle assessments of transportation systems and collaborate with peers at automakers, national labs and universities.
The Detroit research center is part of the global network of R&D facilities where Aramco, a leading energy and chemicals company, drives innovation.

Cleary began his career with General Motors in 1994 as a senior research engineer within the
R&D organization, where he was responsible for contributing to the innovation, exploration and
development of advanced engine technologies.

In 2008, he established the General Motors China Science Lab's Engine and Transmission Systems
research group in Shanghai.Cleary joined Aramco in 2013 to lead its transportation energy, powertrain, and fuels research activities. He received his Ph.D. in Mechanical Engineering in 1994 at the University of Wisconsin – Madison.