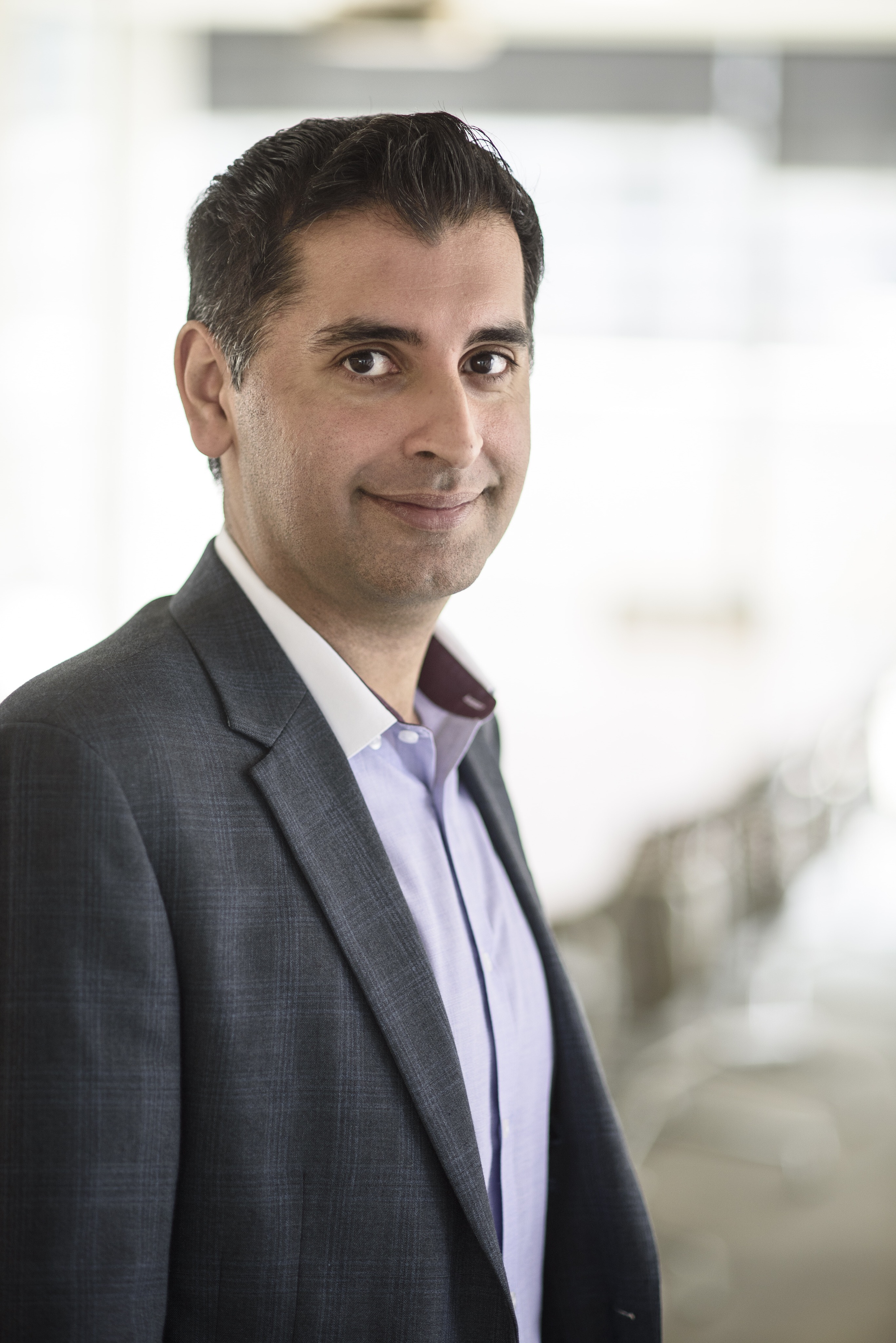 Sajid YACOOB
Senior Partner – Smart Mobility Group, TCS
Currently part of the leadership team in the Smart Mobility Group, Sajid has over 24 years of experience in the industry. His early career included technology innovation consultancy at Arthur Andersen. Sajid has worked for Ford's Premier Automotive Group (PAG) and then Jaguar Land Rover, before joining TCS in Jan 2017. His global experience includes key strategic roles in the mobility ecosystem and wider connected/ autonomous domains.
Originally from the UK, Sajid is now based in Dallas, Texas.