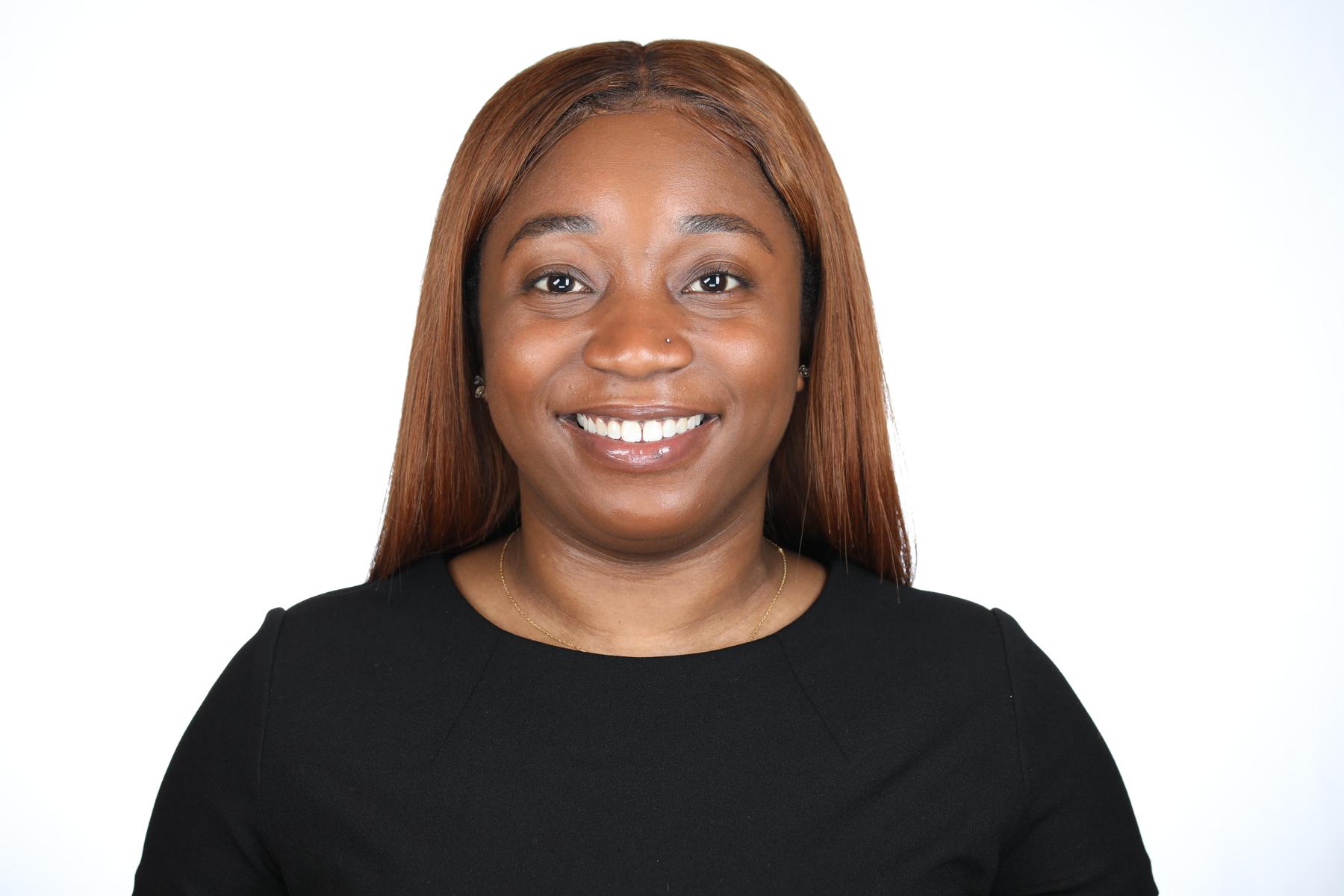 Phaedra WAINAINA
Division Chief of Support, US Department of Labor Office of Job Corps
Phaedra Wainaina, JD., is a serial innovator and a proud Michigan native. Phaedra's strong desire to serve is rooted in her belief that the advancement of any community begins with education. Phaedra brings nearly a decade of experience within regional and national workforce development ecosystems. In her current role as the Division Chief of Support for the Office of Job Corps, work providing directed advocacy and holistic employer and workforce engagement has impacted the nation's workforce development industry.
In her previous role, Phaedra served as the Senior Director of Education and Workforce Development at LIFT – Detroit. LIFT – Detroit is a private-public partnership between the U.S. Department of Defense, private industry, and academia that has launched a national network of manufacturing institutes to accelerate training in support of our nation's economy and national security. At LIFT, Phaedra focused on curating sustainable business development relationships with regional networks to optimize their talent recruitment and retention pipelines.