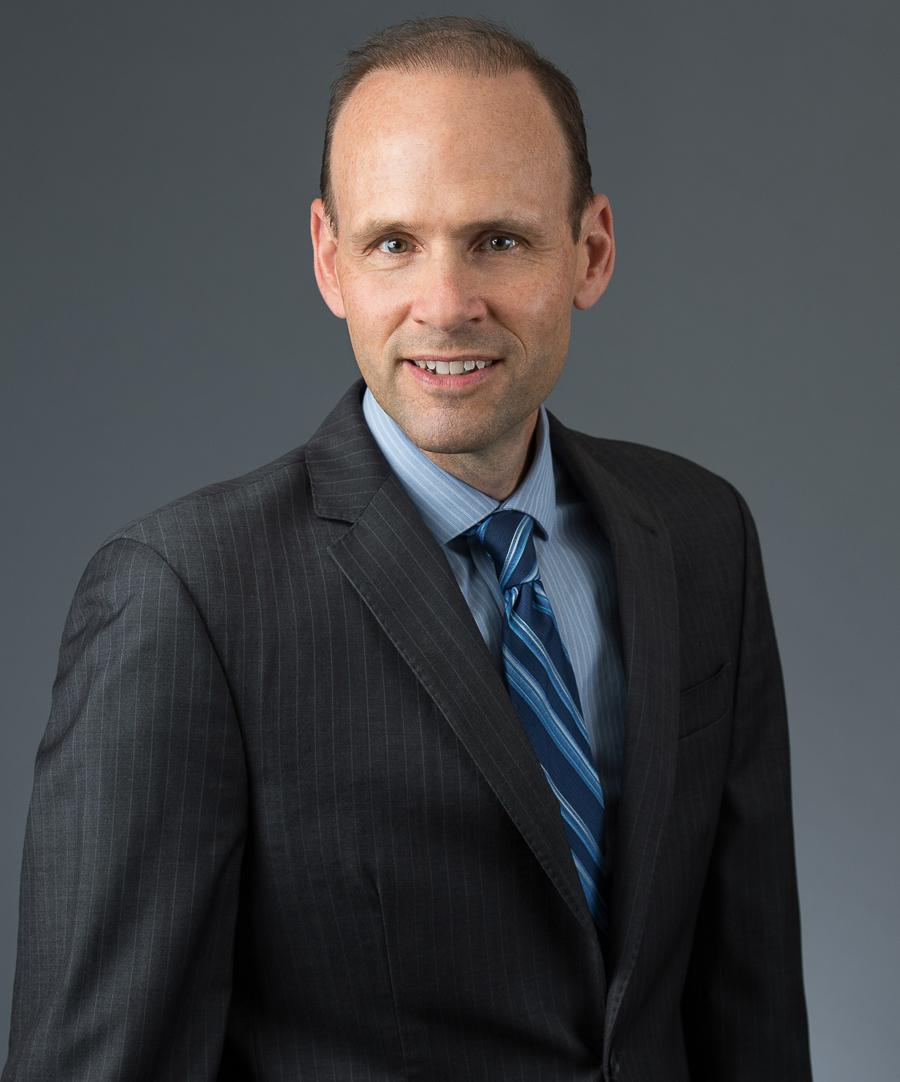 Mark HEUSEL
Member and East Asia Practice Group Chair - China, Taiwan, Japan,
Korea, ASEAN Region | Ann Arbor, Michigan
Mark Heusel is an experienced commercial business attorney and serves as Chair of the Firm's East Asia Practice Group, (China, Taiwan, Japan, Korea, ASEAN Region). He is also a member of the firm's Vehicle Electrification Taskforce, a multidisciplinary group of lawyers focused on helping traditional internal combustion engine (ICE) automotive companies and their transition to electric vehicles (EV) including the associated advanced technology, intellectual property issues, environmental concerns and mobility needs. Mark has provided counsel to major OEMs and other industry participants regarding multiple aspects of the transition, including structuring and negotiating complex joint ventures for battery manufacturing, restructuring and strengthening supply chain resiliency, advising on operating charging infrastructure, navigating the complexities of government regulation and helping to identify funding opportunities. Mark has more than 25 years of experience in representing multi-national companies in a variety of industries, including automotive, retail, technology, industrial and manufacturing. His experience includes advising foreign companies in the areas of foreign direct investment in the United States, business formation, Greenfield investment, international trade, commercial transactional matters, and dispute resolution. In Mark's role as International Practice Group Co-Chair, he serves as general counsel to companies throughout East Asia and Europe.