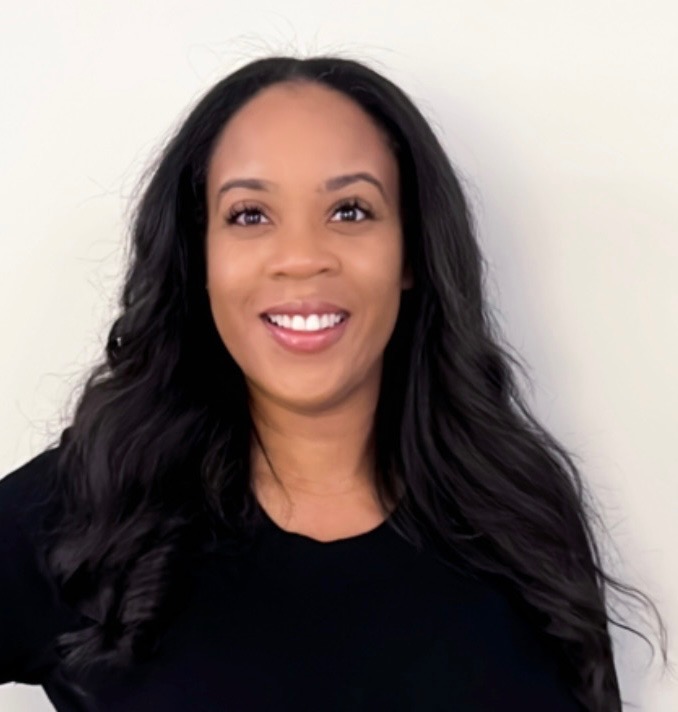 Kandyce SMITH
Deputy Director and EEO officer
Kandyce Smith is the Deputy Director and EEO officer of the Macomb/St. Clair Workforce Development Board. Where she helps manage day-to-day operations. As deputy director, fiscal management is a major part of her duties, as well as programmatic oversight and compliance.
Kandyce has been employed in various Workforce Development occupations since 2013. She began as an employment service specialist and later became a Business Services Representative in the State of Florida with Okaloosa Walton Career Source. Kandyce then moved and took a position as an Auditor with the State of Nebraska. In 2017, Ms. Smith moved back home to Michigan and worked as a Business Account Manager for Macomb/St. Clair Michigan Works! She then took an accounting position with the Workforce Development Board; a position she held for 5 years before becoming the Deputy Director and Equal Opportunity Officer.
Ms. Smith holds a Master's in Public Administration from Wayne State University and a Master's of Accounting from Purdue Global University.